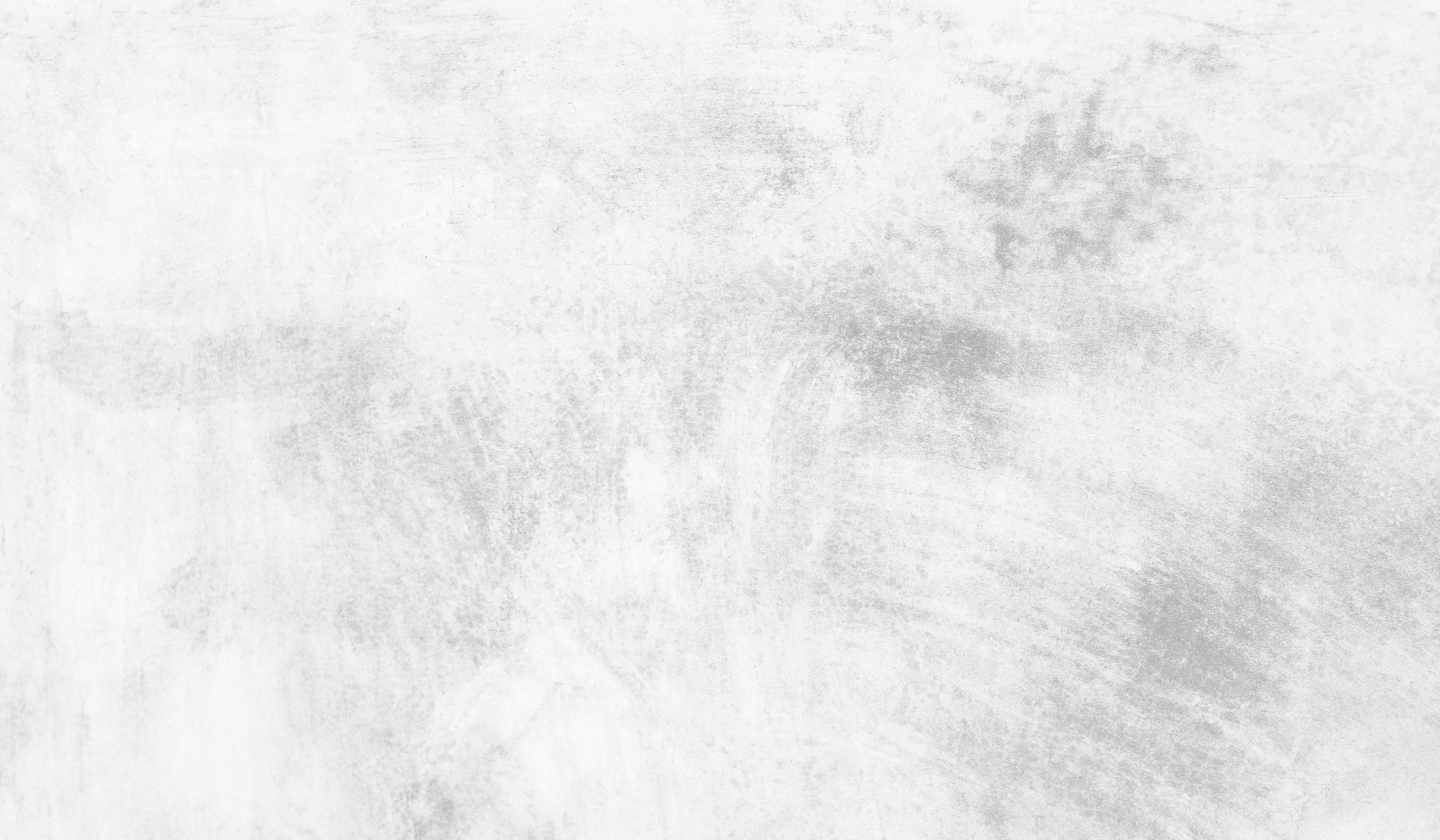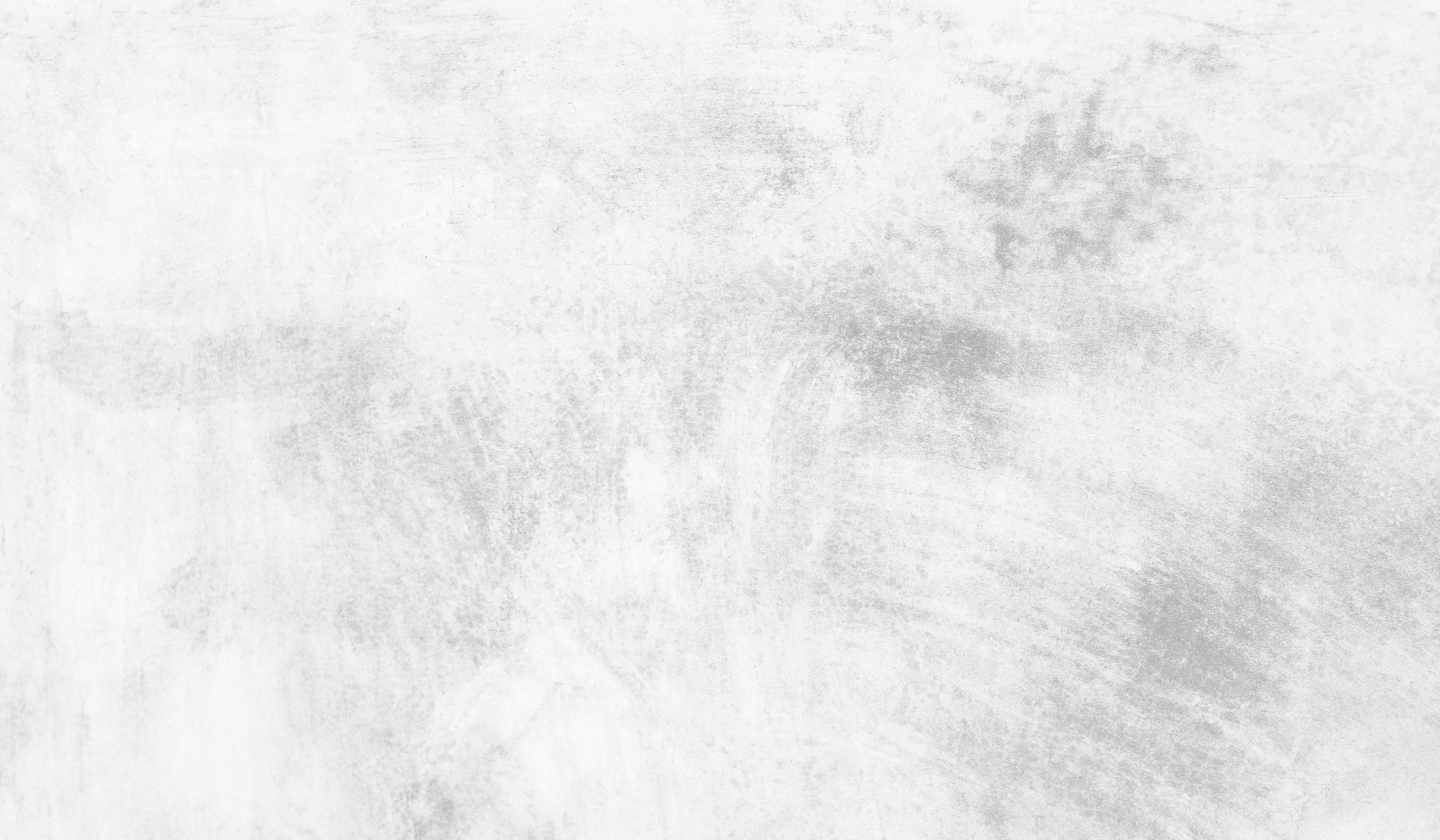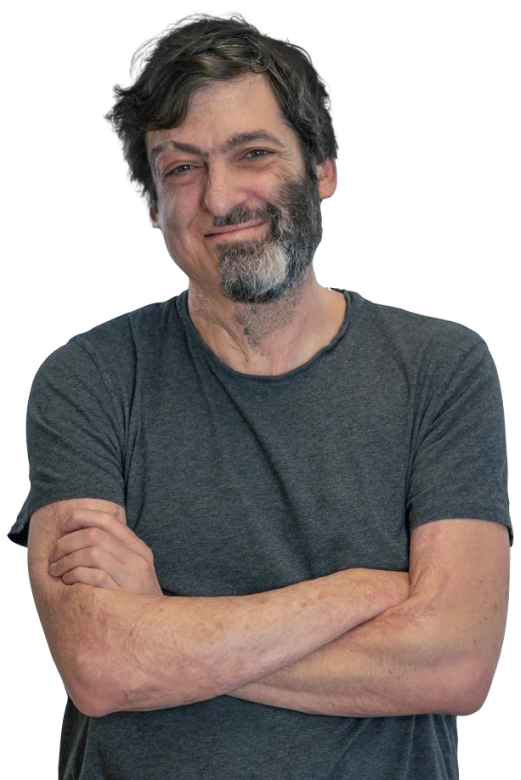 About Dan
I do research in behavioral economics and try to describe it in plain language. These findings have enriched my life, and my hope is that they will do the same for you.
My immersive introduction to irrationality took place many years ago while I was overcoming injuries sustained in an explosion. The range of treatments in the burn department, and particularly the daily "bath" made me face a variety of irrational behaviors that were immensely painful and persistent. Upon leaving the hospital, I wanted to understand how to better deliver painful and unavoidable treatments to patients, so I began conducting research in this area.
I became engrossed with the idea that we repeatedly and predictably make the wrong decisions in many aspects of our lives and that research could help change some of these patterns.
Once I realized that understanding decision-making can help me live in a better way, I started working on how to get all of us to use the same basic knowledge to improve our daily life.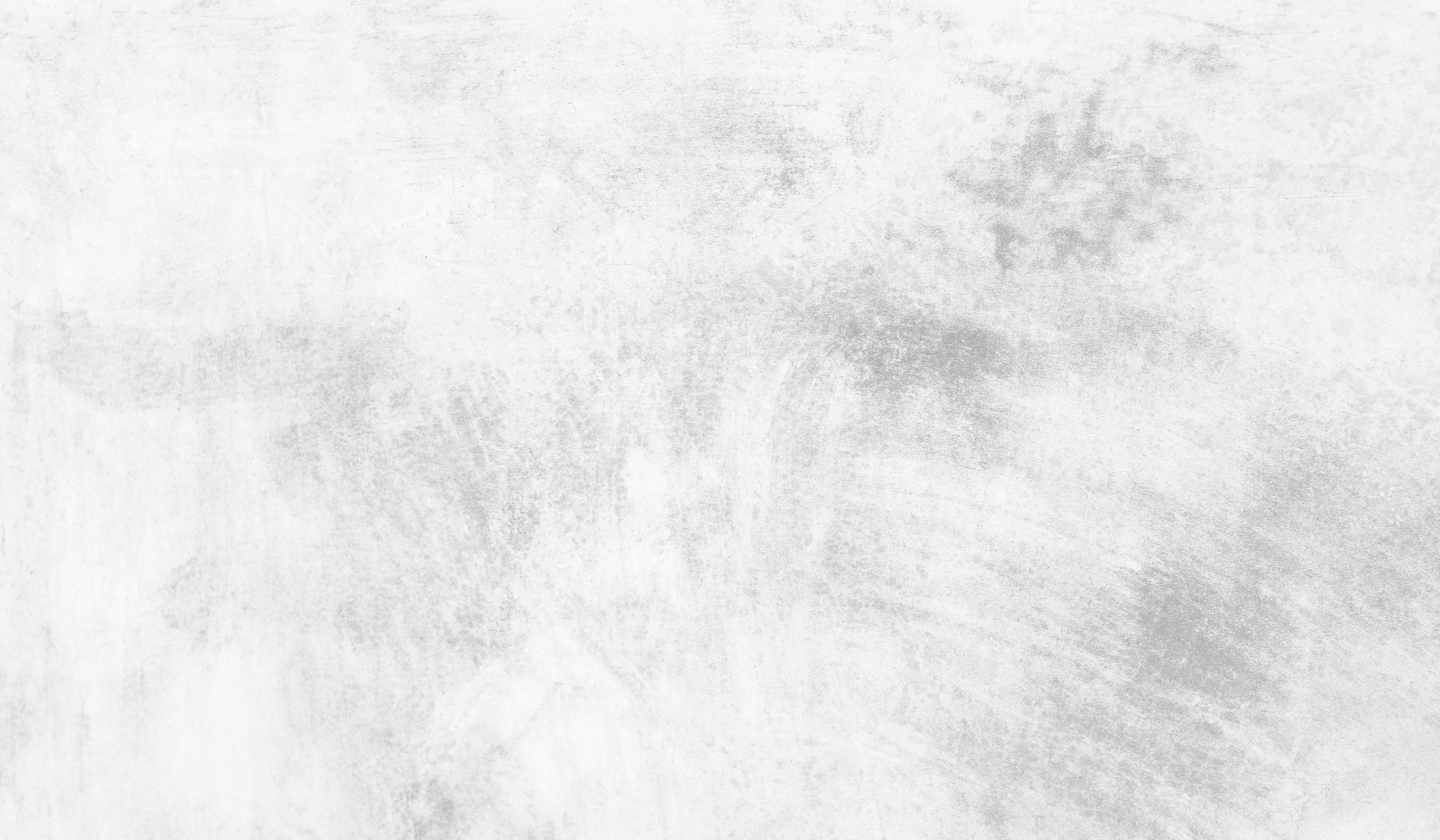 International Covers
| Publishing House | Date | Language |
| --- | --- | --- |
| Matar Publishing House, Ltd. | 06-Nov-06 | Hebrew |
| Editorial Ariel, S.A. | 24-Nov-06 | Spanish |
| Rizzoli (Italy) | 30-Jan-07 | Italian |
| Flammarion SAS | 30-Jan-07 | French |
| Pokolenie Publishers | 30-Jan-07 | Russian |
| Columna | 30-Jan-07 | Catalan |
| Damm Forlag AB | 01-Feb-07 | Swedish |
| Droemersche Verlagsanstalt Th. Knaur Nachf. GmbH | 02-Feb-07 | German |
| Commonwealth Publishing Co., Ltd. | 01-Mar-07 | Chinese (Complex) |
| ChungRim Publishing | 01-Mar-07 | Korean |
| Alnari D O.O | 03-Apr-07 | Czech |
| PRAH S.R.O. | 03-Apr-07 | Czech |
| Dolnoslaskie | 03-Apr-07 | Polish |
| HarperCollins | 10-Apr-07 | English |
| Editora Campus Ltda | 10-Apr-07 | Portuguese |
| CITIC Press Corporation | 01-Jun-07 | Chinese (Simplified) |
| Business Contact | 01-Aug-07 | Dutch |
| Hayakawa Publishing | 16-Aug-07 | Japanese |
| WeLearn Co. Ltd. | 05-Oct-07 | Thai |
| Enalios Publications | 05-Nov-07 | Greek |
| PT Bhuana Ilmu Populer | 09-Apr-08 | Indonesian |
| Leader Summaries | 11-Jun-08 | Spanish |
| Kontentan Forlag | 25-Sep-08 | Swedish |
| BZD Yayin ve Iletisim Hizmetleri | 05-Oct-08 | Turkish |
| Alpha Books Co. | 08-Oct-08 | Vietnamese |
| Zagreb/V.B.Z. D.O.O. Za Trgovinu I Nakladnicku Dje | 05-Feb-09 | Croatian |
| Gabo Konyvkiado | 22-Jun-09 | Hungarian |
| Publica Com SRL | 08-Jul-09 | Romanian |
| Mladinska Knjiga Zalozba, D.D. | 17-Jul-09 | Slovene |
| Mann, Ivanov, Ferber Publishers | 10-Sep-09 | Russian |
| NSM Media Publishers | 24-May-10 | Bulgarian |
| DC Books | 01-Dec-10 | Malayalam |
| Hermes Publishers- Estonia | 01-Dec-11 | Estonian |
| Flammarion SAS | 12-Apr-12 | French |
| CITIC Press Corporation | 15-Dec-12 | Chinese (Simplified) |
| PRAH S.R.O. | 21-Feb-13 | Czech |
| Dolnoslaskie | 11-Jul-13 | Polish |
| ChungRim Publishing | 01-Mar-14 | Korean |
| Commonwealth Publishing Co., Ltd. | 01-Mar-14 | Chinese (Complex) |
| Jarir Bookstore | 09-Jun-14 | Arabic |
| Publica Com SRL | 09-Jul-14 | Romanian |
| Matar Publishing House, Ltd. | 01-Jan-15 | Hebrew |
| Optimist Yayim ve Dagitim San. Tic. Ltd. | 18-Mar-15 | Turkish |
| Premedia Group, S.R.O. | 14-Apr-15 | Slovak |
| Nota Bene | 15-Dec-15 | Georgian |
| Natur & Kultur | 15-Nov-16 | Swedish |
| Human Study Center, Ltd. | 01-Mar-17 | Lithuanian |
| Smak Slowa Wydawnictwo- Anna Switajska | 12-Jun-17 | Polish |
| Old Lion/Vydavnytstvo Starogo Leva Ltd. | 15-Dec-17 | Ukrainian |
| WeLearn Co. Ltd. | 01-Jan-18 | Thai |
| ProgresGuru | 13-Feb-18 | Czech audio |
| PRAH S.R.O. | 22-Feb-18 | Czech |
| AB Publishing/Creative Job LLC | 01-Apr-18 | French |
| Alpina Publishers | 15-Jun-18 | Russian |
| PT Serambi Ilmu Semesta | 25-Jul-18 | Indonesian |
| ChungRim Publishing | 01-Oct-18 | Korean |
| Alpha Books Co. | 10-Oct-18 | Vietnamese |
| Sextante Editora/GMT Editores Ltda. | 01-Dec-18 | Portuguese (Brazil) |
| Editorial Ariel, S.A. | 01-Jan-19 | Spanish |
| Edicoes ASA II S.A. | 22-Apr-19 | Portuguese (Portugal) |
| Minerva Kustannus Oy | 19-Apr-21 | Albanian |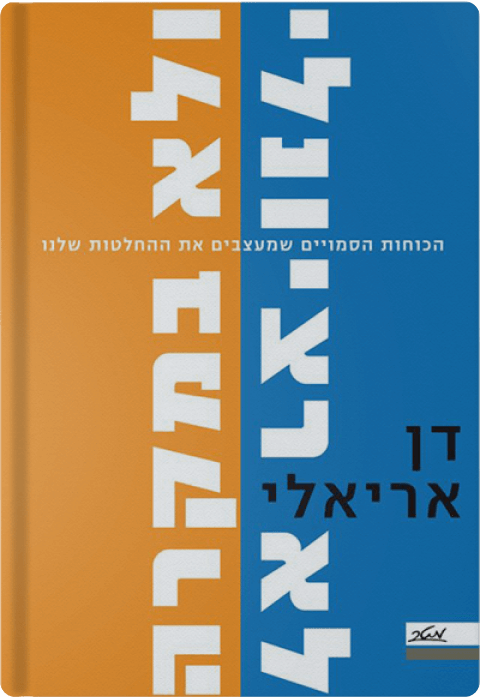 Israel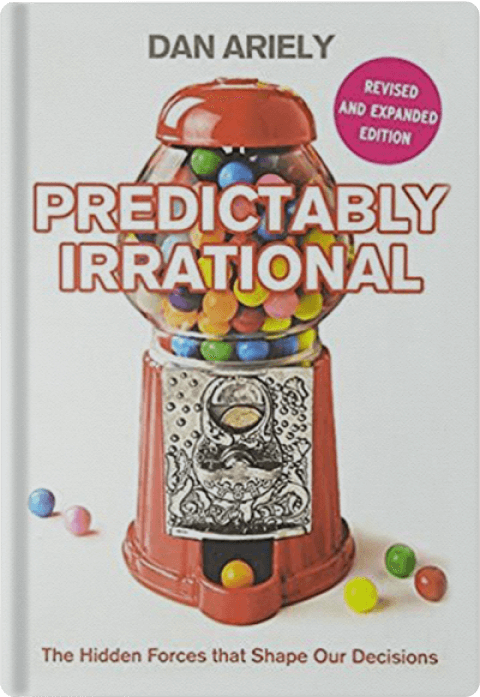 India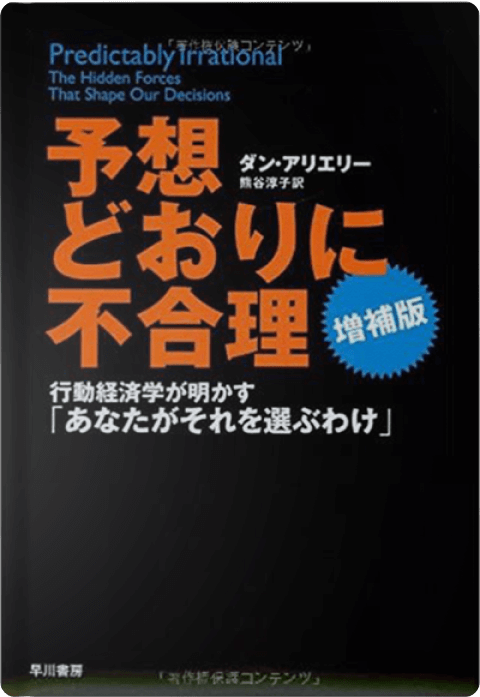 Japan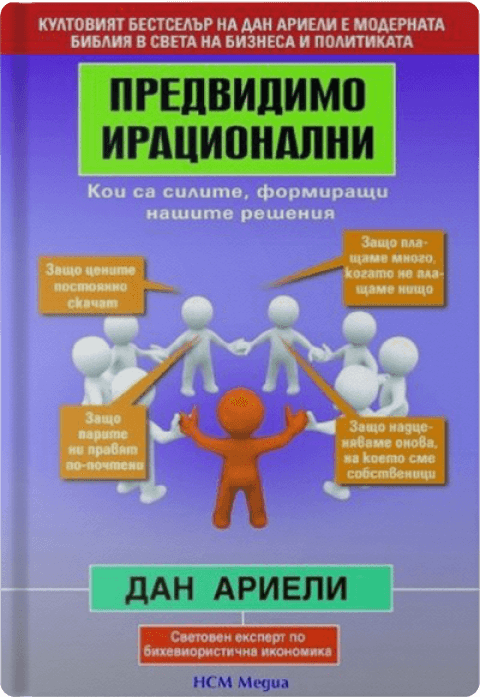 Bulgaria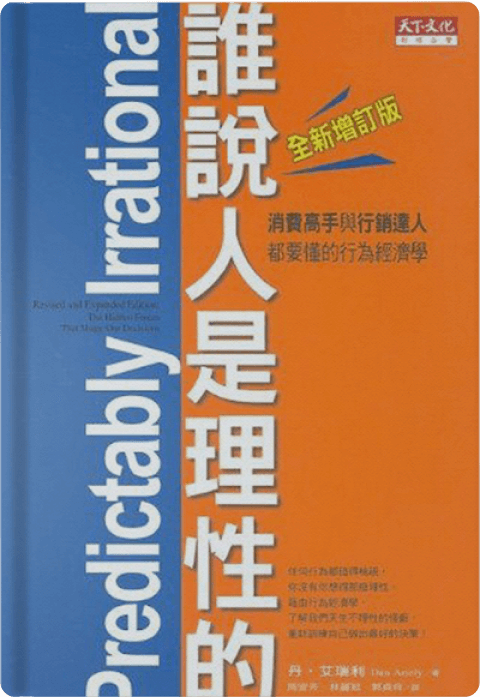 Bulgaria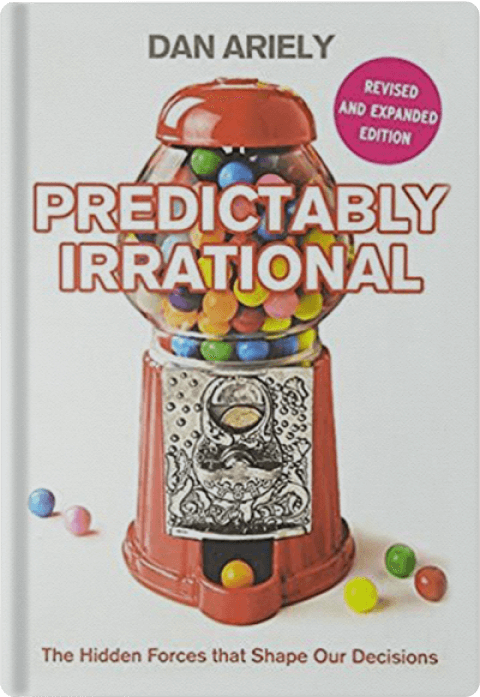 India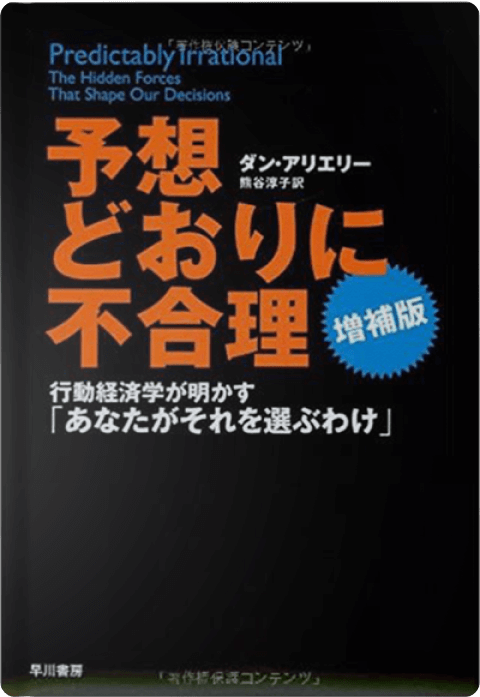 Japan